The Teaching Assistants' Training Program (TATP) is a peer-training program providing pedagogical support to the three campuses of the University of Toronto, through the Centre for Teaching Support & Innovation. TATP currently serves teaching assistants and graduate students; programming is available for students currently enrolled in the School of Graduate Studies (SGS), regardless of teaching appointment, and members of CUPE Local 3902 Unit 1.
If you have any questions, please CONTACT TATP.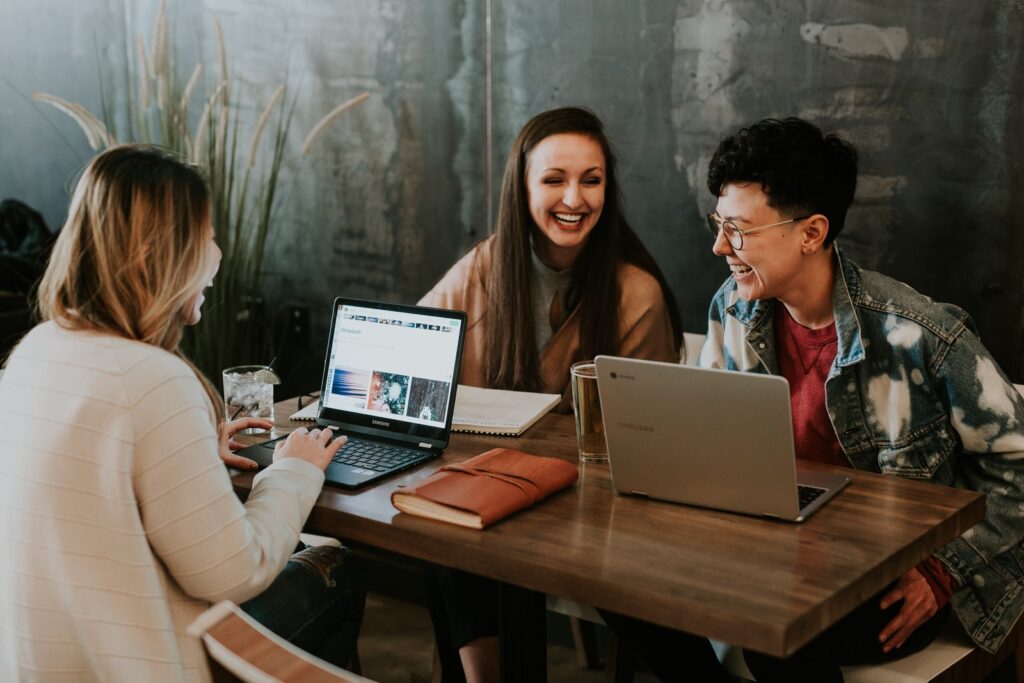 The Teaching Assistants' Training Program (TATP) supports teaching at the university and beyond by delivering programs and workshops that foster inclusive and innovative teaching practices for first-time TAs and Course Instructors and those wishing to develop a range of teaching specializations
Explore the various ways you can get involved and seek support from the TATP for your teaching.